Get to know Triangle Outdoor Living and Landscaping!
Spring is upon us. The air is warmer, the rain has settled in and the sun is out. That means one thing… the grass (and weeds) are growing! Whether regular yard maintenance doesn't fit into your schedule, you will be entertaining outside this summer and your yard looks like something out of the Wild West, or you're just ready for a change – let Triangle Outdoor Living help you achieve the yard of your dreams!
A childhood friend of mine from the booming metropolis of Dunn, NC, Demetrius Thompson founded Bull City Lawns in 2007. Several years later the company grew to include landscape design and water features and the company became Triangle Outdoor Living and Landscaping. I have had the privilege of working with Demetrius both personally and professionally, recommending him to friends, neighbors and clients.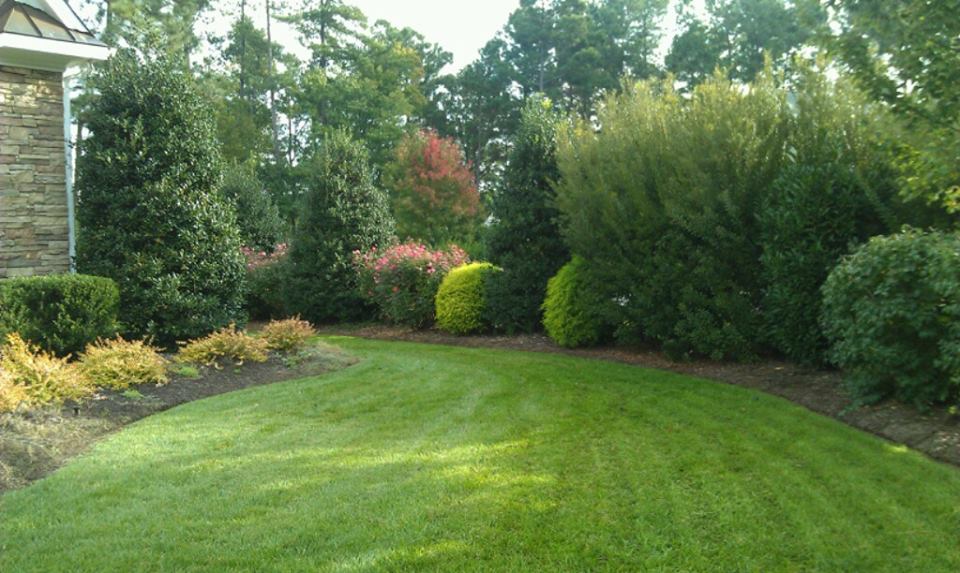 Services
From regular yard and exterior maintenance to outdoor lighting and landscaping features, Demetrius and his team has you covered. Contact Triangle Outdoor Living and Landscaping for the following services:
Lawn Maintenance

Weekly and Biweekly Mowing
Turf Care
Aeration and Overseeding
Sod Installation

Outdoor Lighting
Landscaping
Water Features
Power Washing
Gutter Cleaning
Whether you're a buyer, seller, homeowner or renter, Demetrius will take great care of your lawn and landscaping needs!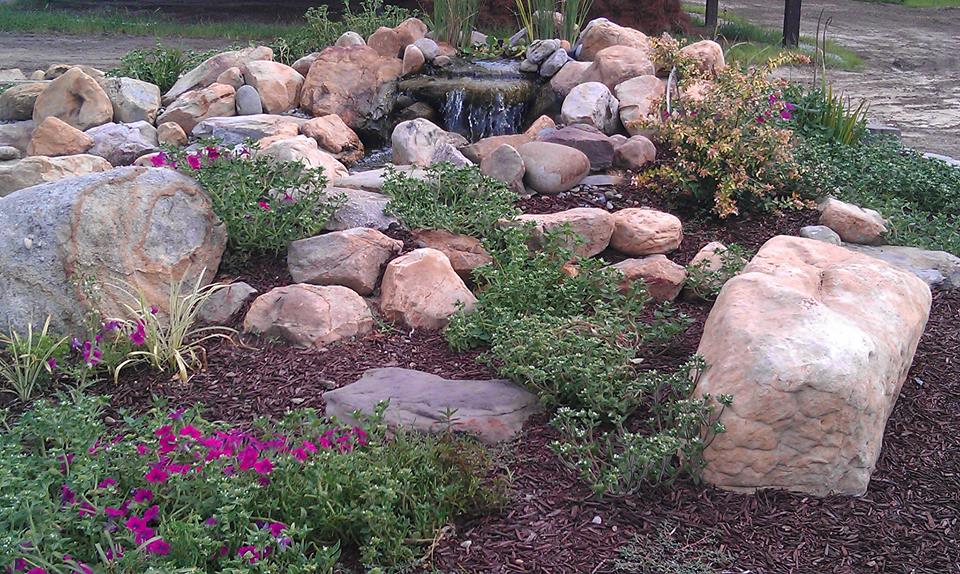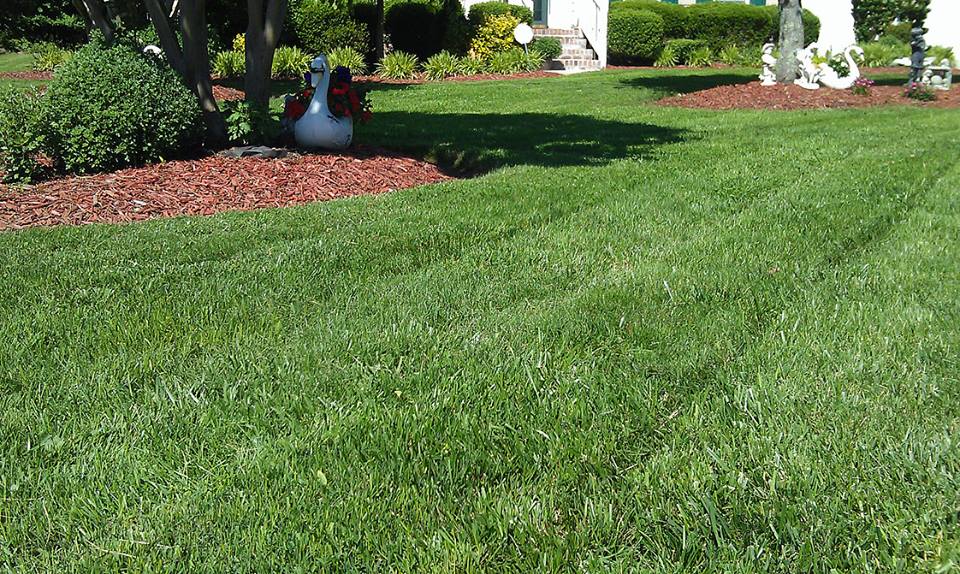 For more information, including a free quote, visit
Or give Demetrius a call and tell him I sent you!
919.943.5539