Preparing for Fall: Part 1
Outdoor Home Preparation
Can you believe Fall is here? While the cooler temps may not have set in yet, the calendar is telling us that Fall has arrived. We're here to help you tackle this season with our 4-part Fall series! Today's topic? Outdoor preparation. From yard maintenance to lawn care and equipment storage; home service reminders to car prep, we have you covered.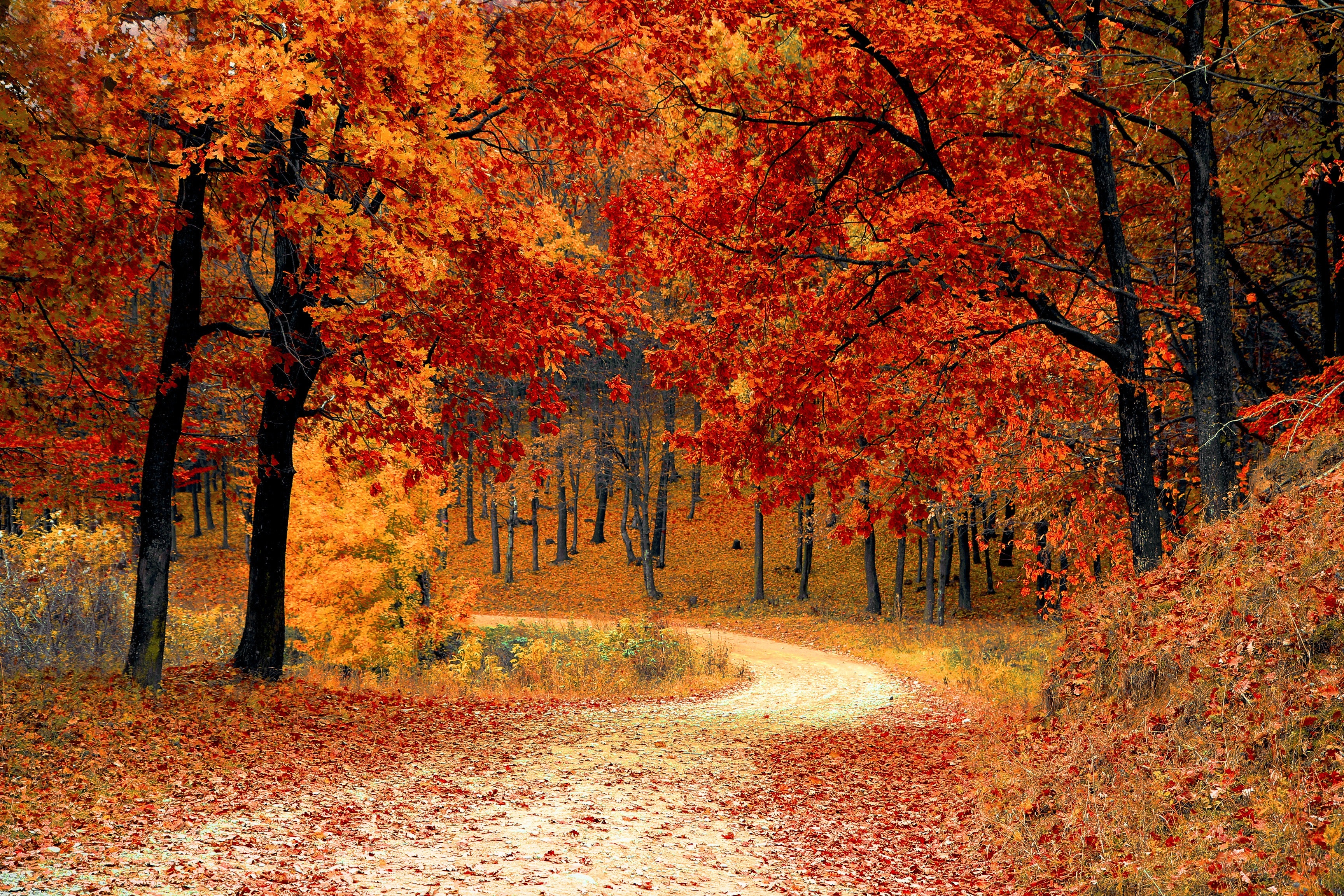 Lawn Care and Maintenance
While lawn maintenance may not be top of mind this time of year, a little nourishment now will lead to a lush and beautiful lawn this Spring. Just follow these simple tips:
Keep mowing. Throughout the Fall, continue to water and mow your lawn until the grass stops growing.
Aerate the soil. Fall is the perfect time to aerate your lawn so that oxygen, water and nutrients can easily reach the grass roots.
Fertilize. If you fertilize your lawn only once a year, do it in the Fall. Fertilizing your lawn in the Fall delivers essential nutrients for the grass to grow deep roots now and to keep nutrients for a healthy start next Spring. Wait until mid-to-late Fall, then a day or two before applying fertilizer, water your lawn thoroughly. After the grass dries, apply a dry lawn fertilizer to all grassy areas. Then lightly water again.
Weed control. If weeds have taken over your lawn, Fall is the time to fight back. Fall treatments knock out both annual and perennial weeds. This is the time of year when plants begin their process of winter food storage. Treating weeds with herbicide in the Fall moves the chemical from the leaves to the roots, killing the weed at the root.
Service, drain and store lawn equipment. Before retiring your trusty lawn equipment for the Winter, have the items serviced. You'll also want to drain the gas from your lawn mower, leaf blower and weed eater.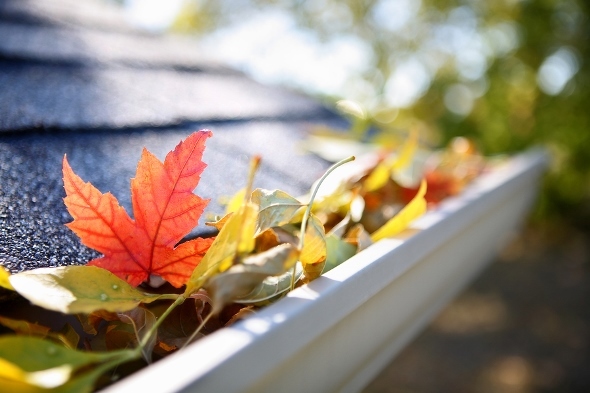 Home Service Reminders
Not only are there important steps to follow to prepare your lawn for Fall, this is also a great time to address some items around your house as well. Below are a few tips to ensure your home is ready for the change in season!
Get your HVAC serviced. When the cold weather sets in, now is the perfect time to clean the coils and cover the AC unit for the long Winter ahead.
Replace air filters. An "average" home should replace air filters every 90 days. Change yours out with every season, and you'll be right on schedule!
Clean your gutters. While not a glamorous job, definitely one that could save you a headache and potential flooding down the road.
Turn off and drain outdoor faucets and sprinklers. This simple step could save you from burst pipes. Disconnect outdoor hoses, turn off the outdoor water supply and run all water sources to drain them of water.
Inspect and clean your chimney. Whether wood burning or gas, have a professional inspect your chimney before firing it up. The last thing you want is to cuddle in front of a fire with your hot chocolate and have smoke enter your home.

Car Preparations
Now is also the time for a quick maintenance check and to dust off the ice scraper to make sure you're ready for the first frost. Following these tips below will have your car ready to go!
Wiper blades. Fall is a good time to check your wiper blades. A new set of wiper blades should get you through the next year.
Fluid check. Check your car's fluids to make sure they are clean and topped off, paying special attention to the coolant. In the winter, the coolant should consist of 40% water and 60% coolant.
Tire tread. Heading into the icy road season, you want to make sure the tread is good. How to test: Insert a penny into a groove with Lincoln's head upside down. If you can see all of Lincoln's head, it's time to replace the tire.
Install all-weather floor mats. Installing these long-lasting mats will help protect your car floor from water, snow and dirt.
Prepare for a roadside emergency. In addition to an ice scraper, prepare a small kit in case of an emergency. Some items to include: gloves, blanket, first aid kit, jumper cables and a flashlight.
Be sure to check back next week for Part 2 of our Fall series where we will look at ways to prepare the inside of your home for Fall.