Preparing for Fall: Part 2
Indoor Home Preparation
Welcome back to our 4-part Fall series! Today we're looking at ways to prepare your home for Fall. Now is a great time to conduct a home safety check and make sure your home is prepared to hold in the heat this upcoming Winter. Following these tips below will help ensure your home is ready to keep you warm these cooler months ahead!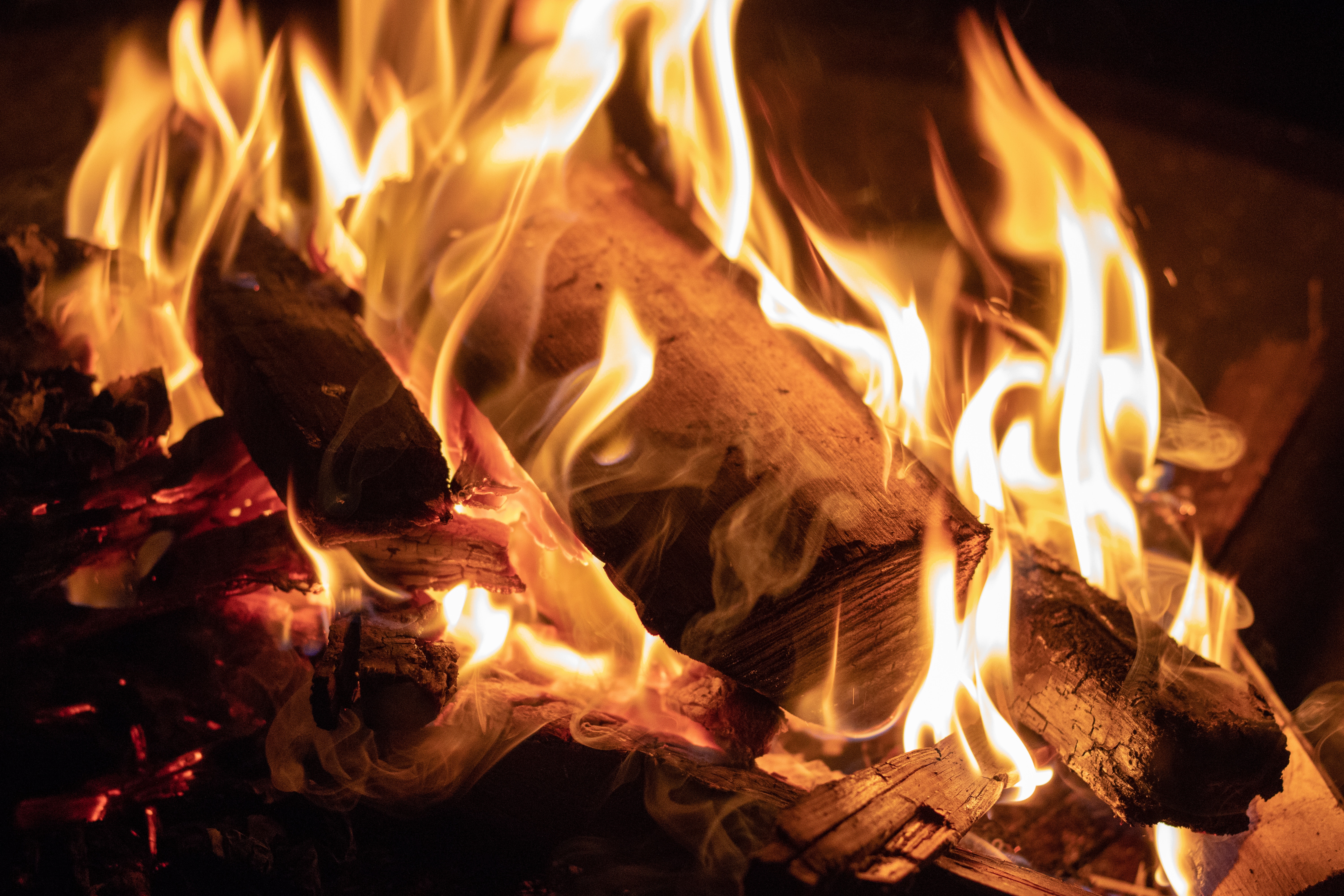 Home Safety Check
Replace the batteries in smoke detectors. Not only do you want to make sure the detector works when needed, no one wants to wake up to a chirping smoke detector at 3am. Save your future self this potential headache and replace the batteries in all smoke detectors.
Check your carbon monoxide detector. If you have a carbon monoxide detector, now is the time to change the batteries here as well. Wondering if you need one? It's recommended that every home with a fireplace, attached garage or fuel burning appliance or heater have a carbon monoxide detector. Install the detector in the main bedroom or in a hallway outside the sleeping area.
Create a family fire escape plan. Make sure everyone knows the route in the event of an emergency. Have little ones or pets? Review which adult is responsible for which little life.
Assemble an emergency kit. In the event of a power outage, make sure you are stocked on flashlights and batteries, candles and matches, non-perishable food and bottled water (just to name a few). Looking for a complete list? Ready.gov has a great one here.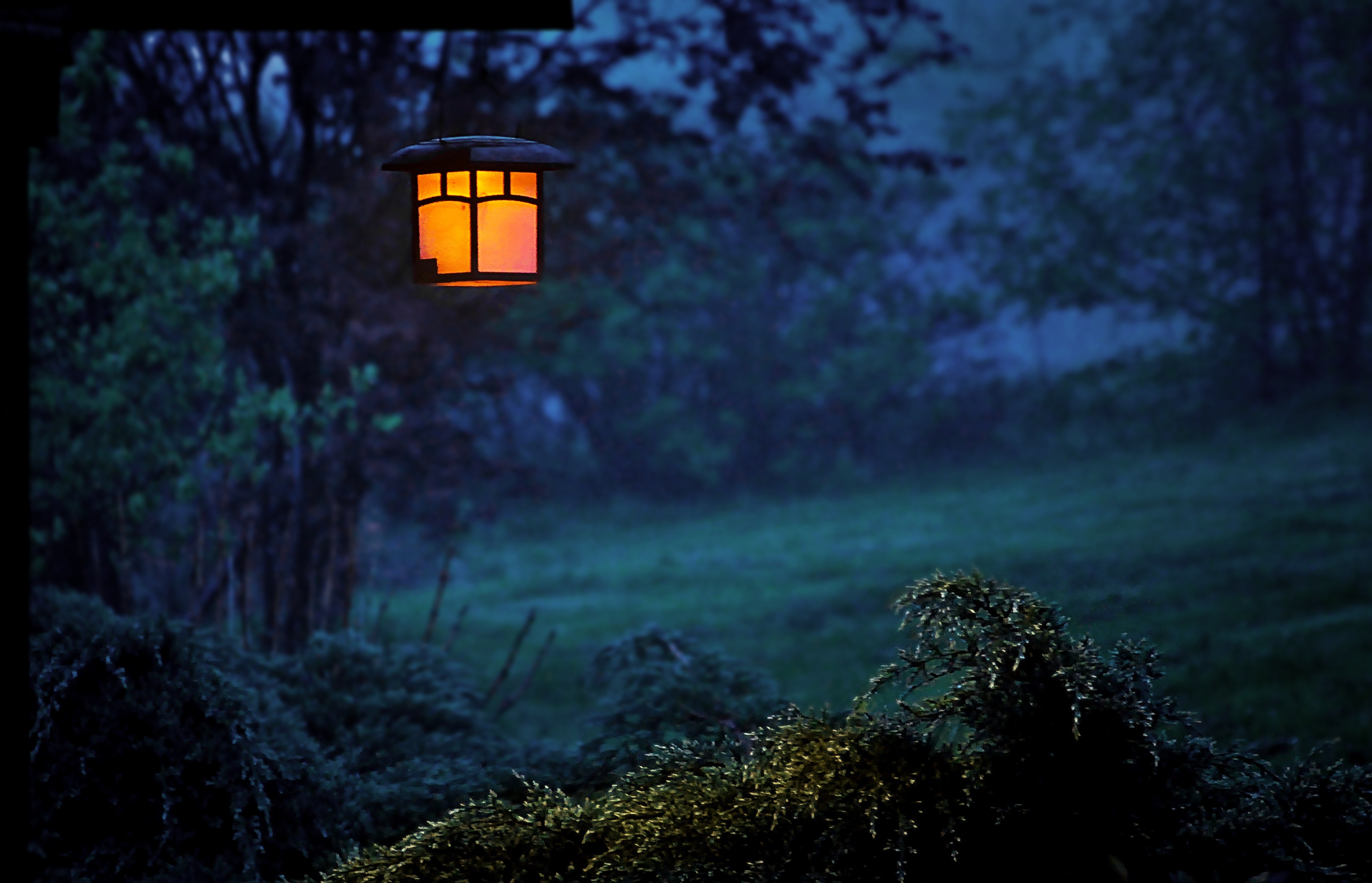 Home Maintenance
Check for drafts. Inspect your windows and doors to make sure air isn't getting through. One way to test – light a candle. If the flame flickers, it's likely there's a draft. Check weatherstripping and re-caulk around windows and doors if needed.
Prepare your furnace. An HVAC professional can test for leaks, change the filter and check overall heating efficiency. If you would like to give your furnace a once-over yourself, visually inspect the unit and replace the filter before firing it up for the first time.
Programmable thermostat. If you don't have one already, pick up a programmable thermostat. By setting the thermostat to lower automatically at night and when you're not home, you can see substantial savings on your energy bill.
Clean humidifiers. If you hate getting shocked around your house like we do, take a moment to clean your humidifier to make sure it's ready to tackle the dry air. Replace the old filter and clean the inside. Undiluted white vinegar works well. Pour a generous amount in the base of the humidifier and let it sit for 30 minutes. Then gently scrub with a soft bristle brush.
Whether interior or exterior, if you need recommendations for a home professional, we're here to help! And as always, if you know someone looking to buy or sell, give us a call!
919.810.5013
Be sure to stop back next week when we look at ways to decorate your home for Fall!